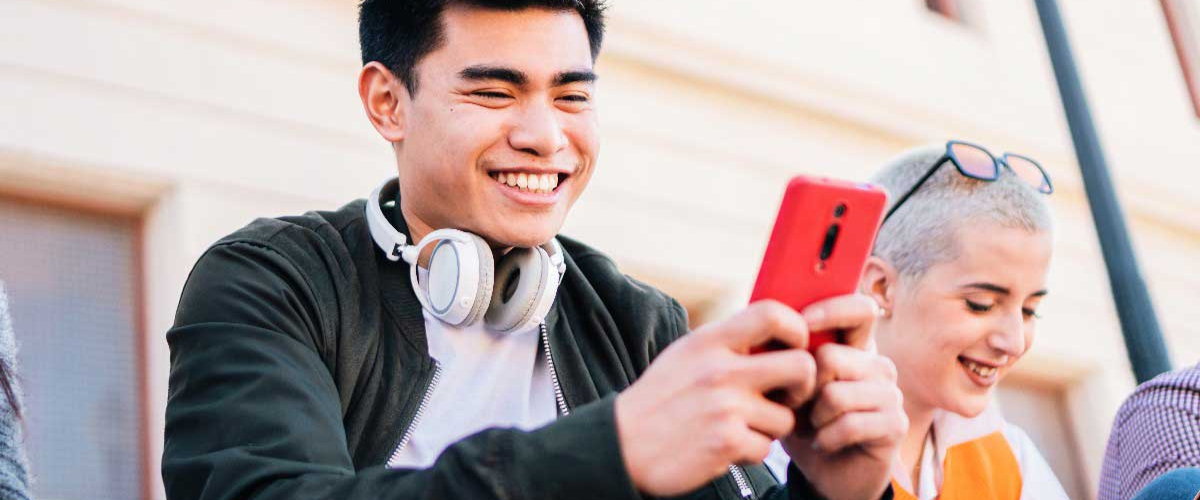 September 25, 2023
What every SME financial institution must know to attract, and engage Gen X, Y & Z.
The future of banking is here, and it's all about engaging Gen X, Y, & Z!
In a rapidly evolving financial landscape, small and medium-sized financial institutions are facing a pivotal challenge – how to attract and engage the diverse and digitally-savvy generations of Gen X, Y, & Z. With 106 million young people in Latin America and the Caribbean and a staggering 70% of Africa's population under the age of 30, the influence of these generations cannot be underestimated. They are the future of banking, and understanding their preferences and behaviors is essential for success.
Gen X, Y, & Z may differ in some aspects, but they also share common traits that shape their financial attitudes and expectations. They are mobile phones and internet natives, spending hours daily on digital screens. They value user-friendly experiences, personalization, and the convenience of 24/7 services. Moreover, they are increasingly conscious of sustainability and are hesitant to take on traditional credit.
As SME financial institutions seek to tap into the immense potential of these generations, they must be prepared to meet their demands. This means embracing digital platforms, offering personalized solutions, and providing flexibility in products and services.
To delve deeper into what SME financial institutions must know to attract and engage Gen X, Y, & Z, we invite you to explore our exclusive infographic. Gain insights into their preferences, behaviors, and expectations, and discover how to position your organization as a leader in this new financial era.
Back
to top