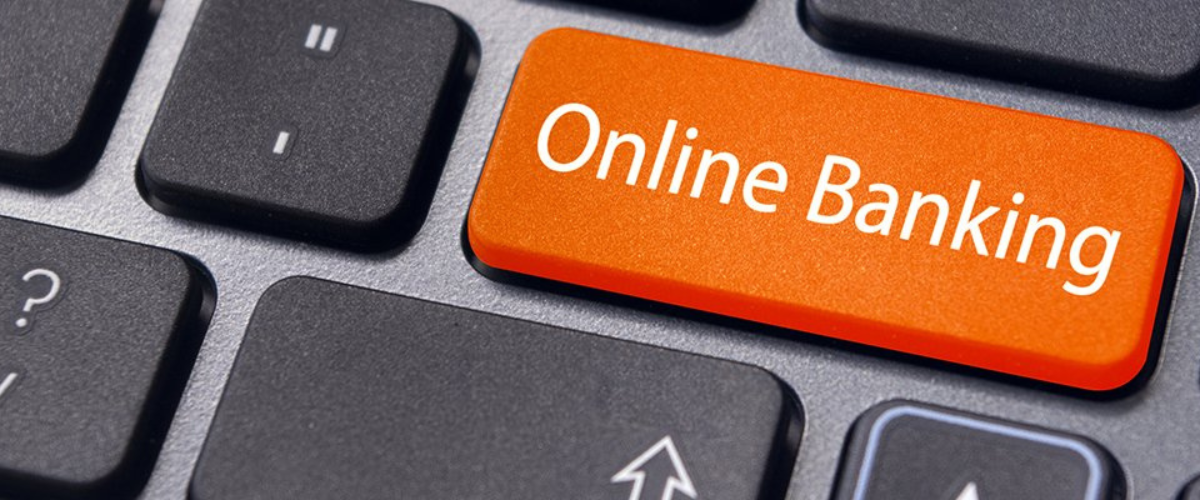 October 25, 2022
7 digital banking myths busted!
For a financial institution to succeed, it must operate efficiently. Offer innovative features, a great user experience; otherwise, customers will walk away. Digital banking is the answer.
It gives the edge to compete better, become efficient, and their customers the convenience to bank anytime, anywhere. Win-Win right? Yet some myths and misconceptions may be holding back the digital transformation. So, let's break a few myths, shall we?
1) Digital banking is new. Not many use it. We're not sure if it's right for us!
Wrong! Digital banking started in 1995, and mobile apps for 14 years. As of 2020, 1.9 billion were actively banking online - including 147 million from Latin America. This will reach 2.5 billion by 2024, or 1/3rd of the world! Today digital is a way of life – education, shopping, communication, entertainment, games and more. Banking is no different. Bankingly's digital banking solution, for example, is used by financial institutions in over 15 countries across three continents, with 3.5 million customers and multiplying. That's an excellent validation.
2) Digital banking is not secure!
Digital banking solutions, such as Bankingly, use TLS 1.3 (a recent version of SSL), end-to-end encryption, PCI compliance, real-time backups, almost 100% availability, 24/7 monitoring, and proactive management. Customers can set transaction limits, get real-time alerts, to monitor and approve transactions. That is the strictest security possible.
3) Digital banking will replace physical branches!
No, it complements or supplements branches to make them more efficient. With Bankingly, expect 45% fewer branch transactions that free up your staff, lesser hiring, and reduce the need to open expensive branches in under-served, rural, low-density areas that are required but not feasible. Now you can serve customers anywhere and everywhere!
4) Digital transformation is expensive and time -consuming
This is not a legacy system. Bankingly is digital, mobile, cloud-first and can be implemented in up to 8 weeks - faster than other solutions. Bankingly's fair pricing model is based on monthly active users aligned with your usage, needs, and growth. No expensive setup costs or extra costs for updates and upgrades. It is simple, fast, and within your reach.
5) ROI matters to us. We are unsure if digital banking provides that!
You can save up to 11% more, get 12% more credit, attract 22% more salary accounts, 2x more debit and credit spending, and 3x card transactions. As per research by IDC, moving to cloud computing services such as Bankingly is more cost-effective than traditional or legacy methods - the TCO is 50% lower.
6) We believe in personal service. Digital banking does not offer that
This is not true. You can provide more personalized, faster, better service, custom offers, and tailored advice to your customers anywhere–on the browser, app, social media, WhatsApp chat, SMS or email. Offer services based on your customer's profile, location, and usage. AI chatbots can answer most queries almost like humans in seconds and let your team take over as required.
7) We have strict compliance - unsure if digital banking can comply!
This is totally wrong. Bankingly is built for compliance with ISO 27001, ISO/IEC 27018 quality standards and complete traceability. There are tight SLAs and NDAs in place, and it all works within your data, privacy, and security rules and is customizable to include your brand identity, ad banners and products. The user interacts with your digital channels, app or website without reference to Bankingly. You can implement services according to specs or choose on-premises infrastructure for the integration with complete control.
Don´t let these myths stop your digital transformation For your financial institution and customers, it is the future. So, what are you waiting for? Request a demo now.
Back
to top