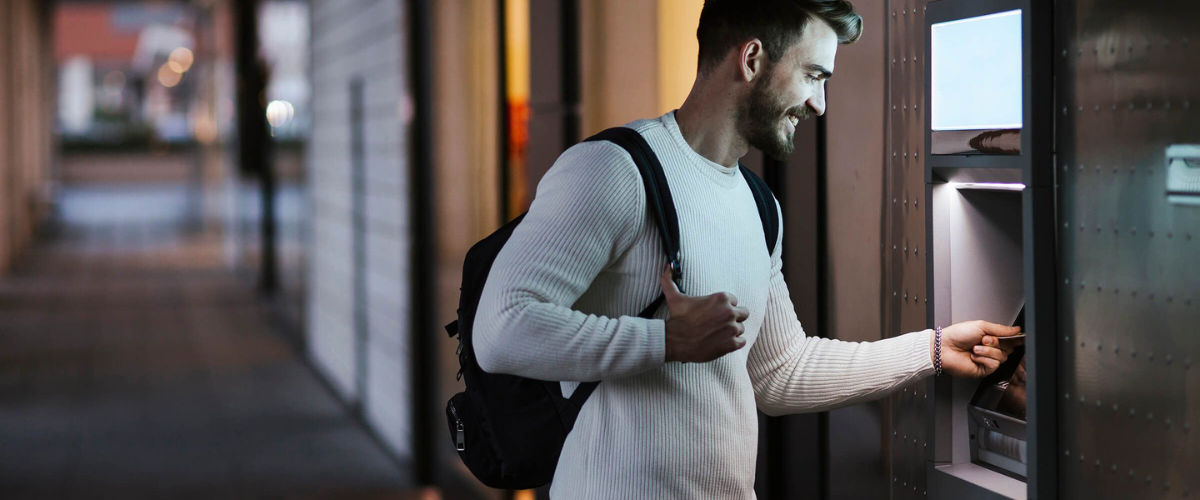 November 28, 2022
Do we still need banks, branches and ATMs?
We are during a digital revolution, with a plethora of online options. So, the question is: do we still them?
We are in a digital revolution. From banking and funds transfer to applying for loans to pay bills, there are now a plethora of online options. So, if it's all going digital and traditional banks have limitations, the question is: Do we still need them?
There are 44,000 banks and credit unions and 3.24 million ATMs worldwide. According to the Global ATM market and forecasts, ATM numbers dropped in four of the five largest markets with a consistent net loss of locations (branches) for the last several years, especially in advanced economies. In emerging markets, banks have held back from opening more ATMs and branches due to viability.
As the COVID-19 pandemic caused disruptions, banks also accelerated the pace of branch closures. Since there are fewer in-bank transactions, there are fewer tellers. Bank mergers, acquisitions (M&A), and consolidation increased significantly, resulting in a few large megabanks with the weaker players closing down, merging, or being acquired.
The swift adoption of non-cash/digital payments has contributed to a similar fall in ATM installations due to lesser bank branches. In addition, some independent ATM operators chose to withdraw due to lower footfall (over the pandemic) and reduced fees paid. Some markets shrank as banks improved efficiency via increased ATM sharing. In short, banks cutting down branches and ATMs was primarily a self-imposed decision.
While digital transformation has altered the landscape, it poses no existential threat to ATMs or eliminates the need for bank branches. Digital payments continue to grow rapidly, but cash usage is still widespread due to its liquidity and historical reasons.
All said and done, consumers and businesses still deal with ATMs and branches to withdraw/deposit cash and cheques, make account inquiries at any time or visit a branch for occasional needs like applying for loans. Some prefer personal interaction with a teller or banker. Others find that having a physical location to store their tangible money from theft or loss gives them a sense of security.
Even digital or neobanks can't fill all their customers' needs to withdraw cash, deposit cheques, or print attested bank statements. So inevitably, their customers turn to ATMs, traditional or challenger banks - smaller, recently created retail banks that compete with the longer-established banks.
Regardless of the reasons, branch banking has its role in society. But are banks really dying? First, let's look at the data.
The data shows that banks are struggling with sustainability, according to a PwC survey. There's no denying that competition from fintech, changing customer expectations, and tighter regulations are squeezing margins and forcing banks to re-evaluate their business models.
RBR's study shows that the global ATM total is set to fall slowly to 3.22 million (from 3.4 million) in 2024 - a negligible drop.
From mobile payments to peer-to-peer lending, there's now a fintech solution for every need. And customers are taking notice. But, unfortunately, all this puts banks at risk of being left behind.
Conclusion:
The banking industry is clearly under pressure, but that doesn't mean banks or ATMs are not needed - far from it. On the contrary, there are enormous opportunities for them. They complement their offline presence with virtual channels by investing in technology, focusing on customer experience, and partnering with fintech such as Bankingly. It helps them stay relevant, reinvent, and thrive. This gives the customer the best of both worlds – physical and digital.
Want to become a partner? Let's talk!
Back
to top