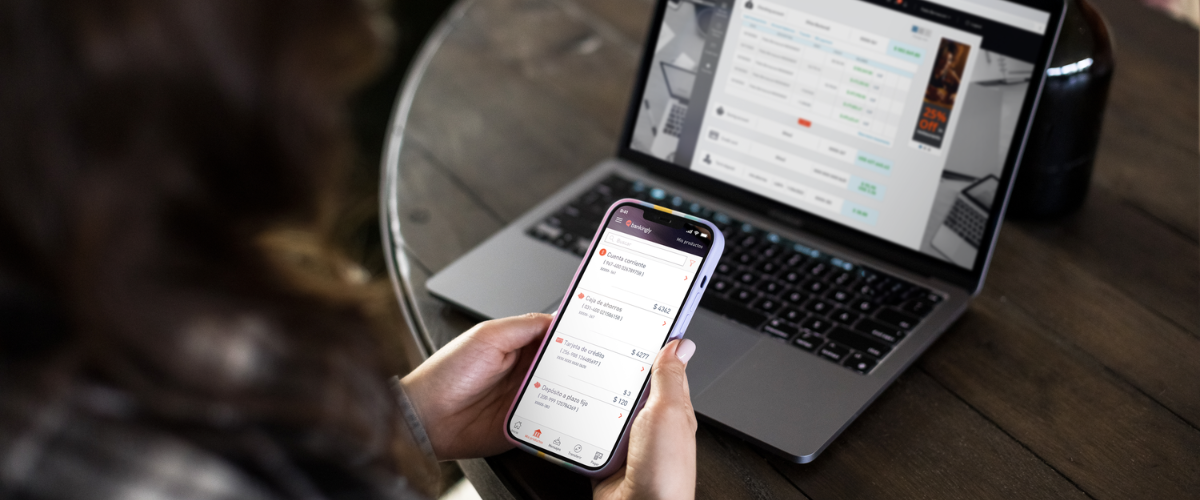 July 7, 2023
New Financial Institutions Joining the Digital Transformation in Latin America and Africa
At Bankingly, we are thrilled to be part of the growth of financial inclusion worldwide.
Our goal is to collaborate with prominent financial institutions to drive their digital transformation and help millions of people access financial services easily and securely. Over the past few months, we have initiated the transformation process for several entities.
Mexico, one of the largest markets in Latin America, has experienced rapid growth in terms of financial digitization. With a population of over 125 million and an internet penetration rate of 70%, the need for digital banking services is paramount. At Bankingly, we firmly believe that Cajas, SOFIPOS (Popular Financial Institutions), and SOFOMES (Multiple Purpose Financial Institutions) play a crucial role in financial inclusion in the country. That's why we are pleased to collaborate with Premo from Guanajuato, Caja Valle de Guadalupe, Financiera Tamazula, and Caja Popular Nuestra Señora de Tonaya from Jalisco, Caja Solidaria Kafen Tomin from Hidalgo, and Caja Nuevo Ideal from Durango—six institutions in the Mexican financial sector. Thanks to our digital banking products, these entities have successfully embarked on their digital transformation journey, enabling them to provide more accessible and efficient services to their customers.
In Ecuador, we have strengthened our presence by working closely with Banco Coopnacional de Guayaquil, Cooperativa San Miguel de Bolivar, and COACET - Educadores de Tungurahua de Ambato. Our platform will enable these institutions to offer a wide range of digital financial services, significantly improving the experience of their partners and streamlining their daily operations.
We have also expanded our reach in the Caribbean region. Recently, the Dominican Republic has witnessed a significant increase in the adoption of digital financial services. In this regard, we have partnered with Banco BACC de Ahorro y Crédito del Caribe and Coop Eclof to drive their nationwide digitalization strategy. Through the implementation of our digital banking solution, both entities will provide its customers with a faster and safer way to conduct transactions, adapting to the demands of the current market. Additionally, we have successfully collaborated with EIB Bank in Curacao. Our partnership offers a comprehensive solution that enables the institution to digitize its processes, providing customers with a modern and secure banking experience. Customers can conveniently access financial services through digital channels, while our digital onboarding solution simplifies their account opening and service request processes. Moreover, our fraud prevention module enhances transaction security. Lastly, we have collaborated with a new institution in Trinidad and Tobago to implement internet and mobile banking, along with our digital onboarding solution, fostering a modern and agile banking experience.
These are just a few examples of our ongoing commitment to financial digitization in Latin America throughout 2023. Similarly, we are delighted to expand our presence and collaboration with financial institutions in the African region. We are excited to announce two recent partnerships in this emerging continent: Positive Insights Africa in Ghana and the microfinance institution Epargne et développement du Gabon (EDG) in Gabon. We are eager to work alongside them to help millions of people access modern, efficient, and high-quality financial services.
Join us on this exciting journey toward the future of digital banking!
Back
to top