Back to all products
Digital onboarding & loan origination
Get your customers to apply for new finance products, efficiently and securely.
The easy integration with internet banking will attract new customers and increase conversion rates. It offers cross-selling opportunities, improves operational efficiencies and deflates fraudulent activities.
Boost business and decrease cycle times for the highest return on origination investments
Enhance customer interactions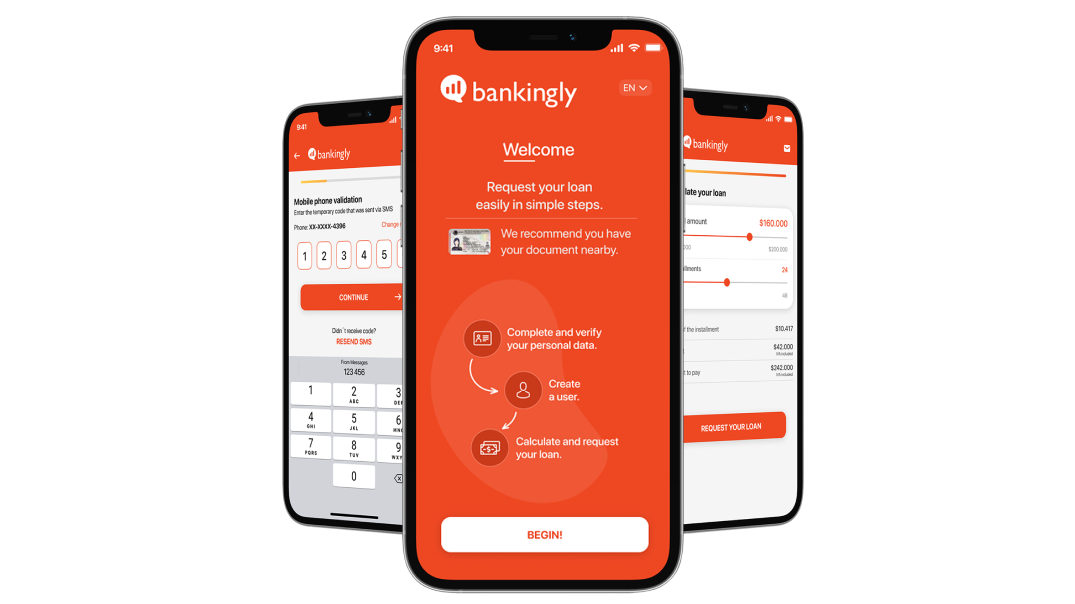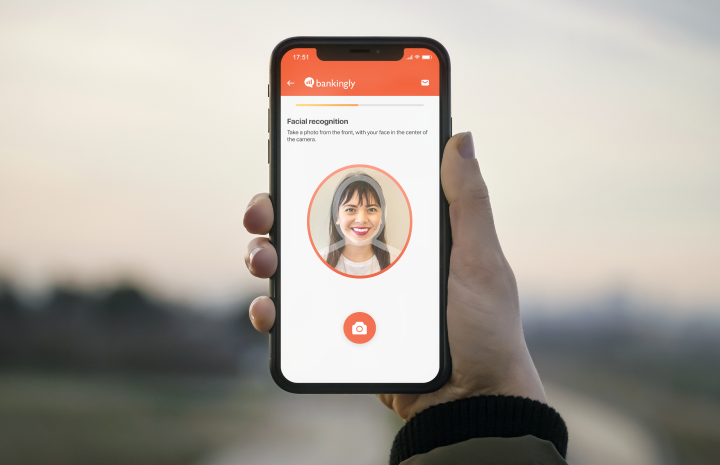 Fast-track customer onboarding
User information validation with legal ID processing, photo/OCR capture, biometrics, proof of life, photo validation, anti-money laundering checks, international list validation, and custom list option.
High-converting design for optimized customer experience.
Personalized flow to cater to each customer's unique needs.
Detailed progress tracking and conversion metrics for actionable insights.
Seamless integration with third-party services through modular design.
Adherence to market regulations for legal compliance.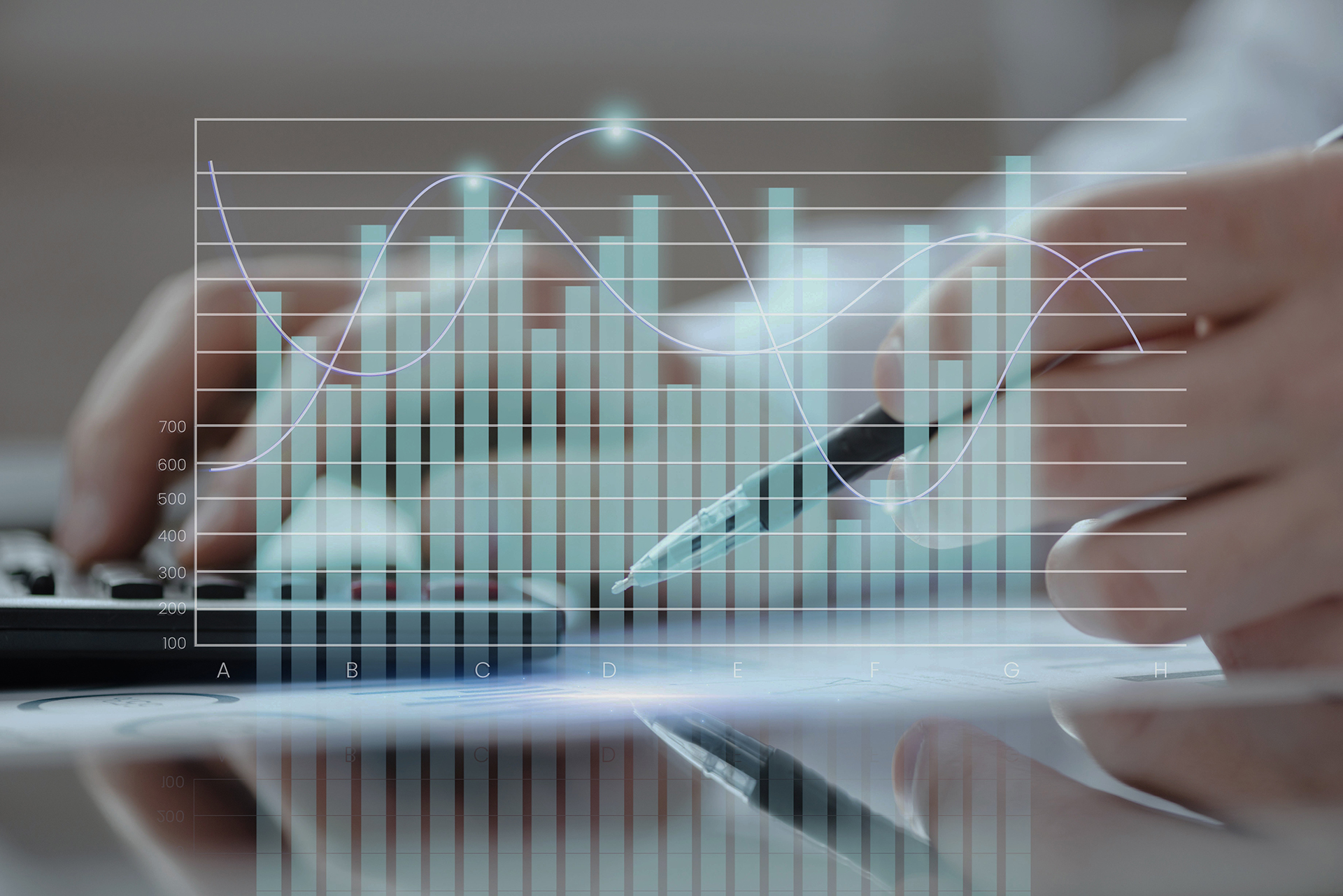 Efficient loan management
Automated loan transaction management, reducing manual intervention and increasing transaction volume.
Minimal implementation time, accelerating time to market.
Cloud-based plug-and-play system, eliminating the need for installation.
Modular design, allowing for customization and tailoring to meet specific needs.
Streamlined collection management
Stay on top of payment commitments and efficiently manage your collections process with our automated payment reminders and early defaulter management through SMS and WhatsApp.

Shorter processing time for loan and credit scoring applications process.
Enhanced fraud detection and risk management through our machine learning algorithms.
Enable a quicker loan evaluation that boost satisfaction and steers longer-term relationships.
React instantly to changing industry policies and new regulations.
Enable 24/7 requests without the need for branches or service staff.
Take a look at
another product