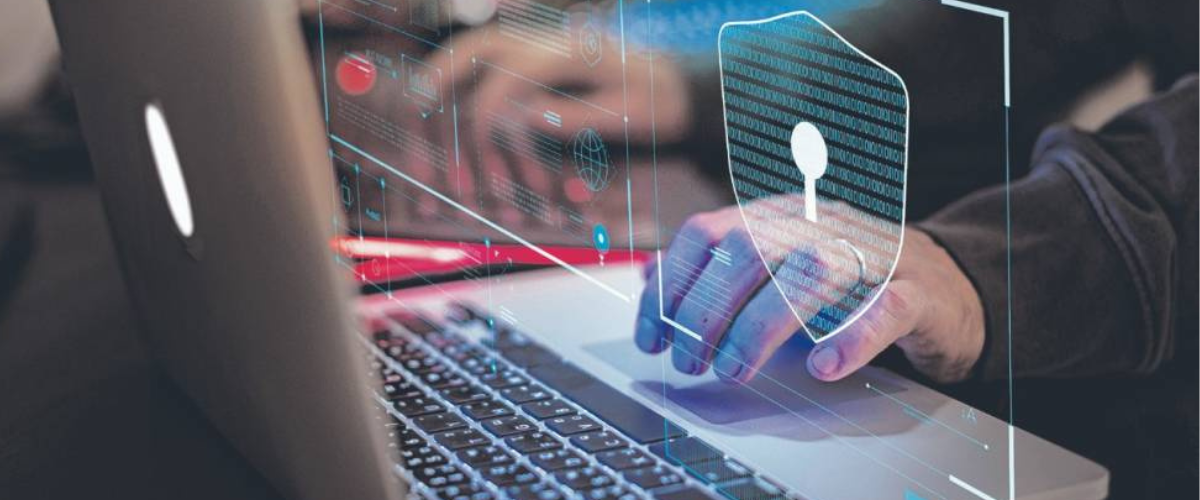 November 14, 2022
Why does digital KYC matter?
The term 'digital knows your customer (KYC)' is used to describe the process of onboarding new clients using technology.
The term 'digital knows your customer (KYC)' is used to describe the process of onboarding new clients using technology. It's a modernized approach to customer due diligence (CDD) to verify their identity. That can be conducted online or digitally without face-to-face meetings or paper documents. By utilizing technology such as document scanning (OCR), video calling, selfies (facial recognition), and biometrics, digital KYC provides a fast, efficient and secure way that makes life easy for everyone.
It's a set of guidelines and procedures that financial institutions must follow to establish the customer identity. CDD forms part of this process. Ergo it's a hassle for the customer and the business.
Most businesses, especially the regulated sector like banks, coops, MFIs, fintech, lenders and insurance have the mandatory need to verify user identity before onboarding, transact and wish to avail or apply for financial services.
Historically, it a cumbersome, involving many forms, and scanned documents possibly taking weeks before a customer is onboarded. Further verifying and updating those records if a customer applies for a new product or transacts is another pain point. Hyperion Consult estimates a single KYC check can cost between $13 to $130 or higher, and KYC processes cost the average bank millions of dollars per year – this includes manual hours for admin, staff hires, and the price of compliance tools.
Similar to 'abandoned carts' in e-commerce checkout, it's estimated that 25% of customer applications are abandoned due to KYC friction because the process is lengthy, intrusive, not user-friendly, with many forms to fill and documents to provide.
According to Juniper Research, the spend on digital identity verification checks will reach $20.8 billion globally in 2027, up from $11.6 billion in 2022 – with an 80% growth over the next five years. This will be driven by the increasing prevalence of digital services requiring digital onboarding journeys. It's also critical to have advanced and verification as the customers, users and the staff are increasingly remote. It's getting easier to generate fake profiles, free email accounts, forge documents, identity theft, use VPN/Tor to spoof location leading to rising fraud.
Hence SME financial institutions must up their game and invest in digital KYC and advanced anti-fraud capabilities with innovation partnerships with solutions providers such as Bankingly.
What makes a robust Digital KYC?
Adopt a digital central (CKYC) to eliminate repeated KYC procedures that don't require users to undergo verification multiple times. The system must also allow approved users to access the CKYC registry and update details as needed.
Be clear and transparent with customers on the process, ensuring compliance with data and privacy laws.
Employ a single API endpoint to run comprehensive background checks on customers, merchants, or partners.
Adopt a multi-pronged approach such as real-time verifying of income, negative lists, email address, mobile device location (from the IP), name, phone number, biometrics (from fingers, iris scan), selfie or video (facial recognition and voice), video calling, photos of documents (OCR), address checks, cross-reference social media platforms. The process should be seamless and the user onboarding process automated.
Have in-depth risk rules based on the aggregate data and an overall risk score instead of relying on a few data points.
What are the benefits of digital KYC?
Quicker turnaround times –no need to wait for documents to be mailed back and forth or to schedule face-to-face meetings. The process can be completed in minutes, meaning you can start a business with new customers immediately.
Reduced costs – Digital KYC eliminates the need for paper forms, postage, and travel expenses. It also reduces the time required to complete the process, leading to further cost savings.
Improved security – With digital KYC, all data is stored encrypted electronically, which means it is more secure than traditional methods such as paper files.
Enhanced customer experience –a convenient and hassle-free experience. They can complete the process in minutes from the comfort of their home or office without wasting their and the bank representatives' time. They can fill out lengthy forms, take photocopies, or repeatedly visit over days and weeks.
Digital KYC is a fast, efficient, and secure way to conduct CDD. Utilizing technology provides a better experience for organizations and customers alike. If you're looking for a modern approach that reduces the burden on staff and customers, then digital KYC is worth considering.
Back
to top