Back to all products
Fraud prevention
We provide an integrated security platform to mitigate and defend against existing and emerging threats.
Our advanced user behavior analysis and machine learning capabilities help create strong profiles and trigger alerts that stop fraud in its tracks.
Reduce risk through real-time triggering actions with biometric, user scoring, and workflow-based security.
More approvals, less risks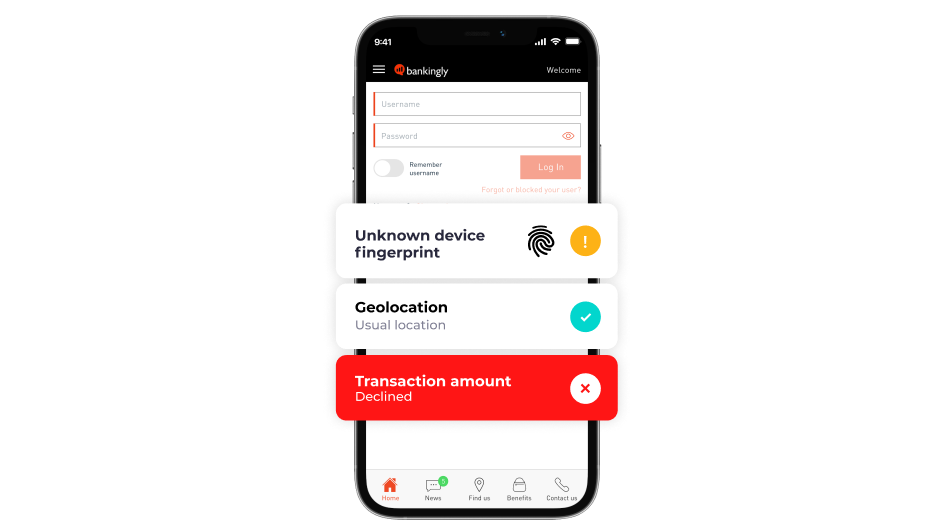 Preserve your brand reputation and build trust among your customers.
Boost acceptance rates, avoid false positive results and execute automatic transaction approval.
Generate a stronger profile based on customer behavior analysis.
Implement a solid authentication process and block threats to your business.
Deliver immersive digital experiences with enhanced security.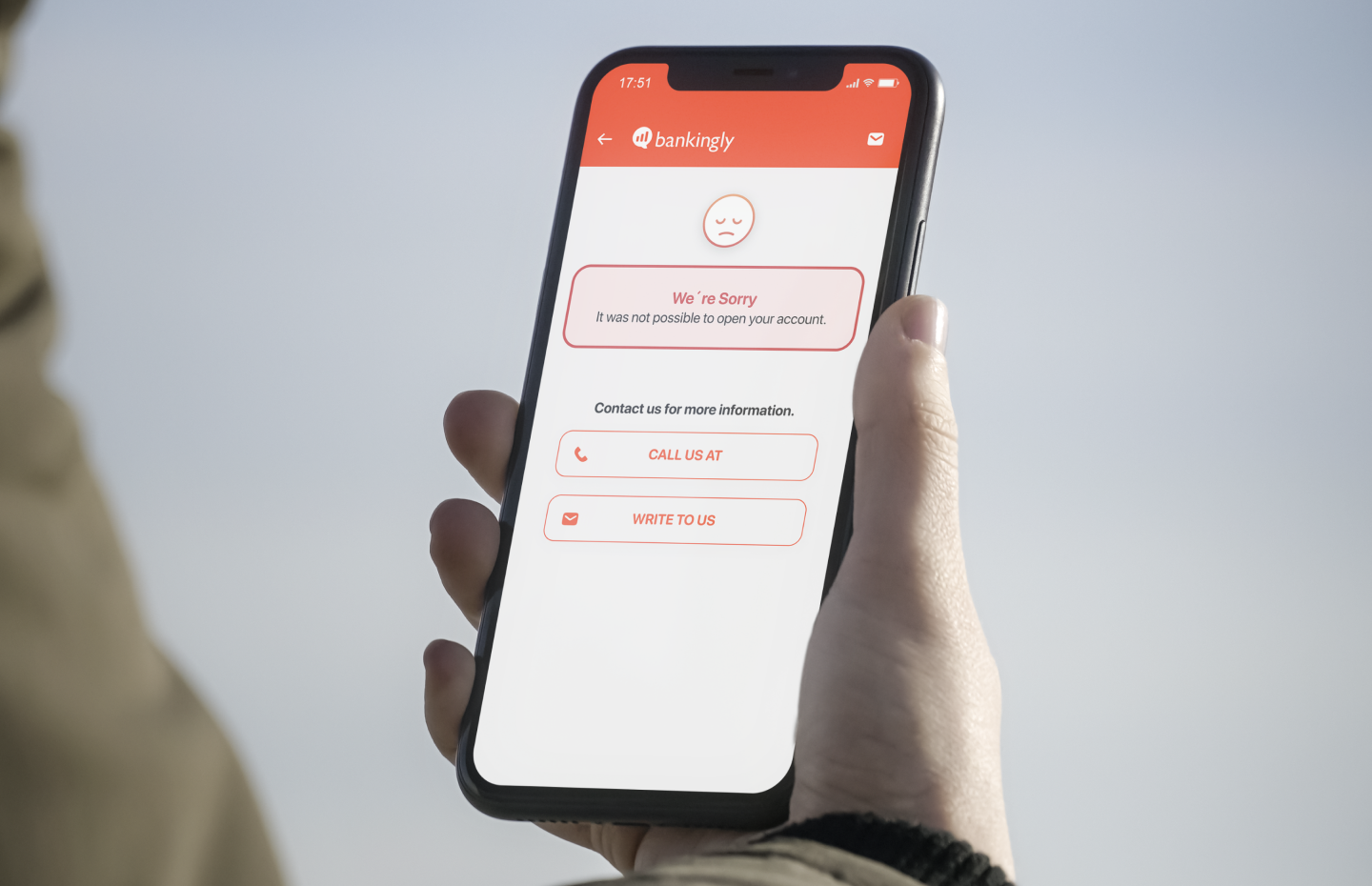 Industry leaders in digital identity, AML, and fraud prevention power our solutions, with no extra work required from you.
Advanced user authentication with multi-factor methods, including facial recognition
Stronger security through integration with government agencies for identity validation
Identification of devices through fingerprinting technology
Customizable and streamlined integration through cloud-based platform, with flexibility and ease of use as top priorities.
User scoring
Improve user experience with customized scores generated by our advanced algorithm analyzing user behavior and details, empowering data-driven decision making.


Take a look at
another product