About Us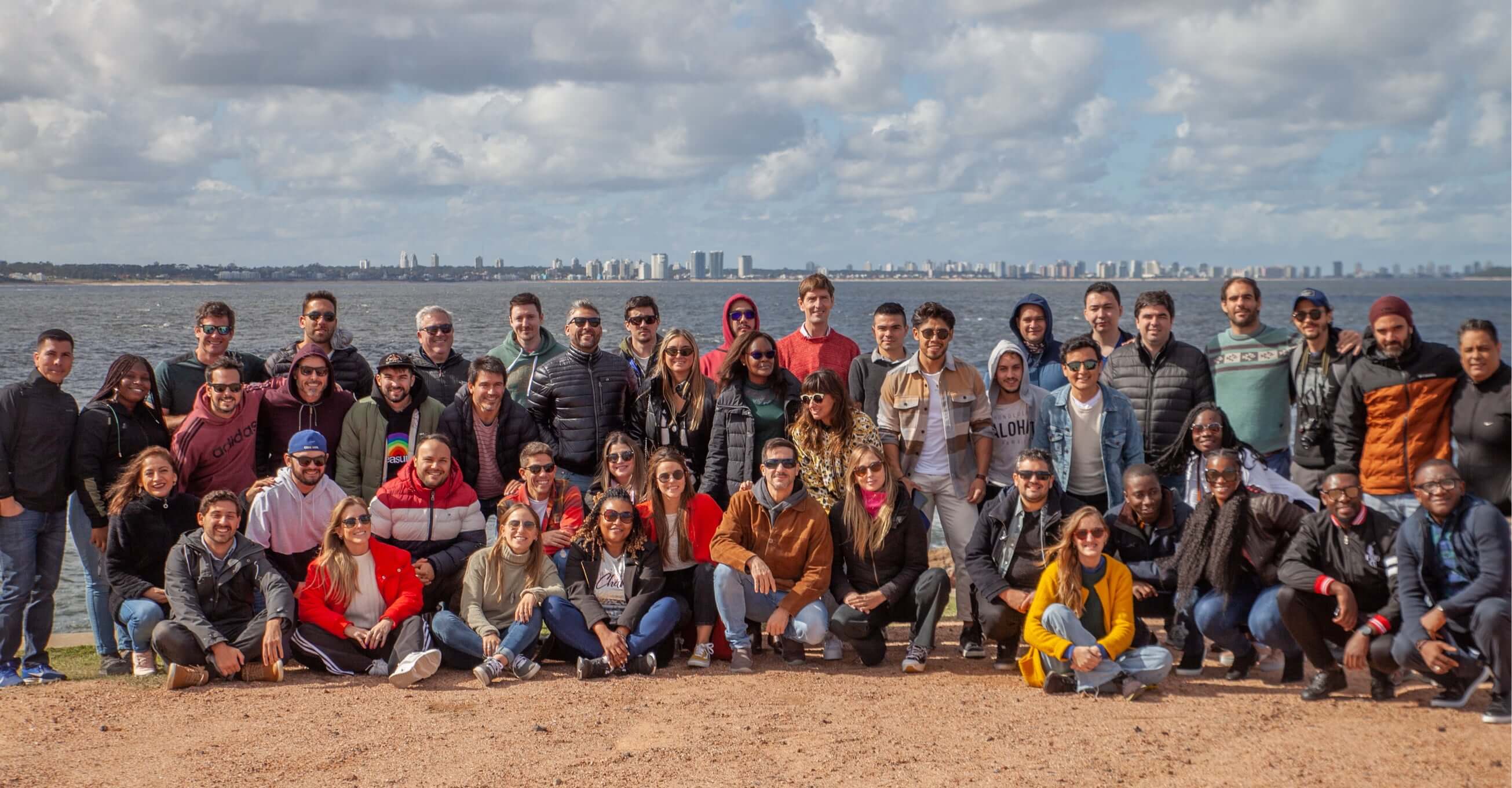 We partner with financial institutions, to enable financial health and inclusion for all
At Bankingly we provide world class digital channels to small and medium financial institutions in emerging markets around the world.
We are motivated to democratize people's access to their money and better services, regardless of their resources or location.
To achieve this, we work together with financial institutions that share this vision to help them reach their goals, grow with their clients and make sure that financial inclusion reaches all sectors of society.
We believe that the FinTech sector can be one of the main drivers for providing opportunities to those more relegated sectors.
Our Mission

Improve 5MM
lives by 2026

Our Vision

Enable financial Health
and Inclusion for all
What drives us
Living Beta

Deliver value, evolve quickly

Will to win

Make every challenge a win

Ownership

Own the opportunity and the challenge all the way

Passion

for customers, for excellence, for learning, for the team

Integrity

Say what you will do, do what you say
Bankingly experience
We are one interconnected and highly motivated team, striving to enable financial health and inclusion for all.
Our journey
We started operations in new markets!
Welcome Zambia, Ghana, Philippines and Guatemala and
2022
We launched 3 new products!
Conversational banking, Digital Onboarding and Loan Origination & Fraud Validation
2022
We launched Women Who Inspire
A program that helps woman entrepreneurs strengthen their financial capabilities
2022
Global Summit and presence in Asia
We held a global summit. We welcomed our first customer from Asia.
2022
We are getting stronger!
Already present in 15 countries and with more than 60 clients, we received our second round of investment for USD 11MM.
2021
New horizons
We signed our first customer in Africa. We expand into Mexico, Colombia and Honduras.
2020
We keep growing!
Bankingly provides world class digital channels to over 50 financial entities.
2019
First investment
We closed our first Series A investment of USD 5.25MM, round led by Elevar Equity.
2018
We arrived in Central America
We entered the Dominican Republic, a market of great potential and high interest.
2017
Expansion in the region
We continue to grow in Bolivia and expand in Ecuador's financial market.
2016
First steps
Bankingly's first client is put into production. Say Hi to Ecuador!
2015
Founding of Bankingly
Martín Naor founds Bankingly after 9 years as CEO in another FinTech company.
2015